Delivering impact beyond smiles.
We don't just serve patients, we serve family.
To us, our community is our family, and from the moment you walk through our doors, that's exactly how you'll be treated. Our team reaches beyond the technical knowledge and mechanics of our treatment plans to deliver a personalized and unmatched care experience.
For more than 40 years, we've been serving the Pensacola and surrounding communities. And, we serve them still—inside as well as beyond the walls of our practice. Through our "giving back" program we have partnered with schools to provide necessary materials for teachers, as well as helped those less fortunate via our Cleft Palate program. We're not just transforming smiles, we're transforming what a normal orthodontic practice can do, and as a result, transforming the world.
When you choose Sims Orthodontics, you're choosing much more than an orthodontic team, you're choosing a community advocate.
Dr. James "Clay" Sims, DMD MS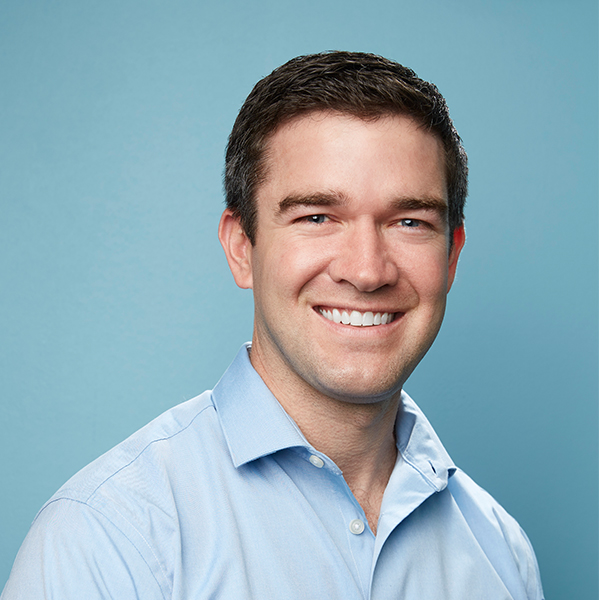 As the son of an engineer, Dr. Sims loves the technical aspects of orthodontics, but his true joy in his career path comes from connecting with his patients and seeing positive transformations in their lives. Dr. Sims is a Pensacola native, dedicated to providing his community with the best orthodontic care inside of his office and beyond. By giving back in the Pensacola Community, Dr. Sims takes bi-yearly trips to Peru, providing dental services to underprivileged children and adults in remote areas.
After Dr. Stephen Trawick, DDS, retired from practicing orthodontics, he handpicked Dr. Sims to carry on the practice's legacy because of his compassion for others, devotion to orthodontics, and continuous pursuit of excellence. In Crestview, Bayer and Curtis did the same, entrusting Dr. Sims to take over the care of their patients and continue the success of their practice. Dr. Sims is skilled in working with patients of all ages, and he especially loves to help improve the self-esteem of younger patients by giving them beautiful smiles.
Dr. Sims became board certified  by the American Board of Orthodontics in early 2016, and is a Premier Invisalign Provider. By staying on the cutting edge of technology and continued research, Dr. Sims is able to provide the highest quality of care to his patients and help them achieve the smile they've always wanted. He and his team look forward to building a lifelong friendship with you!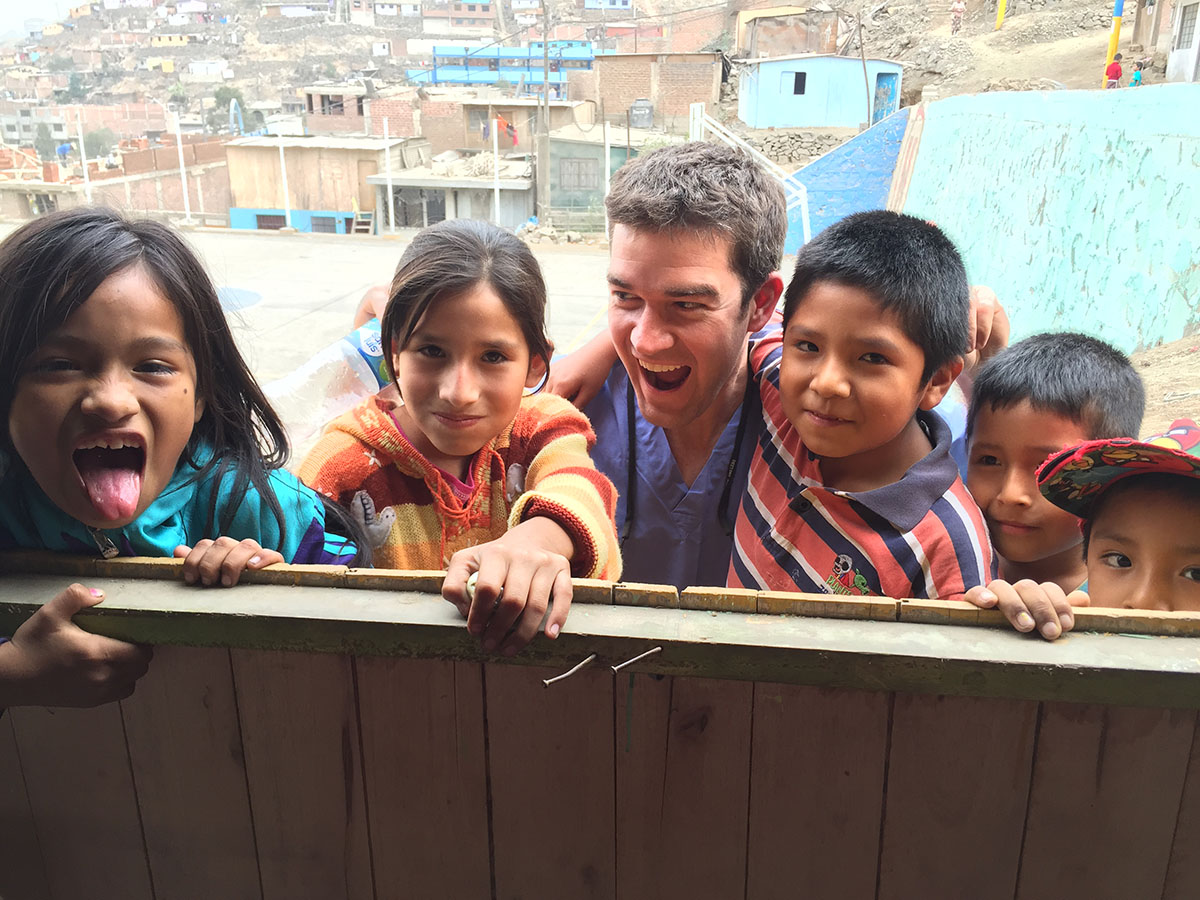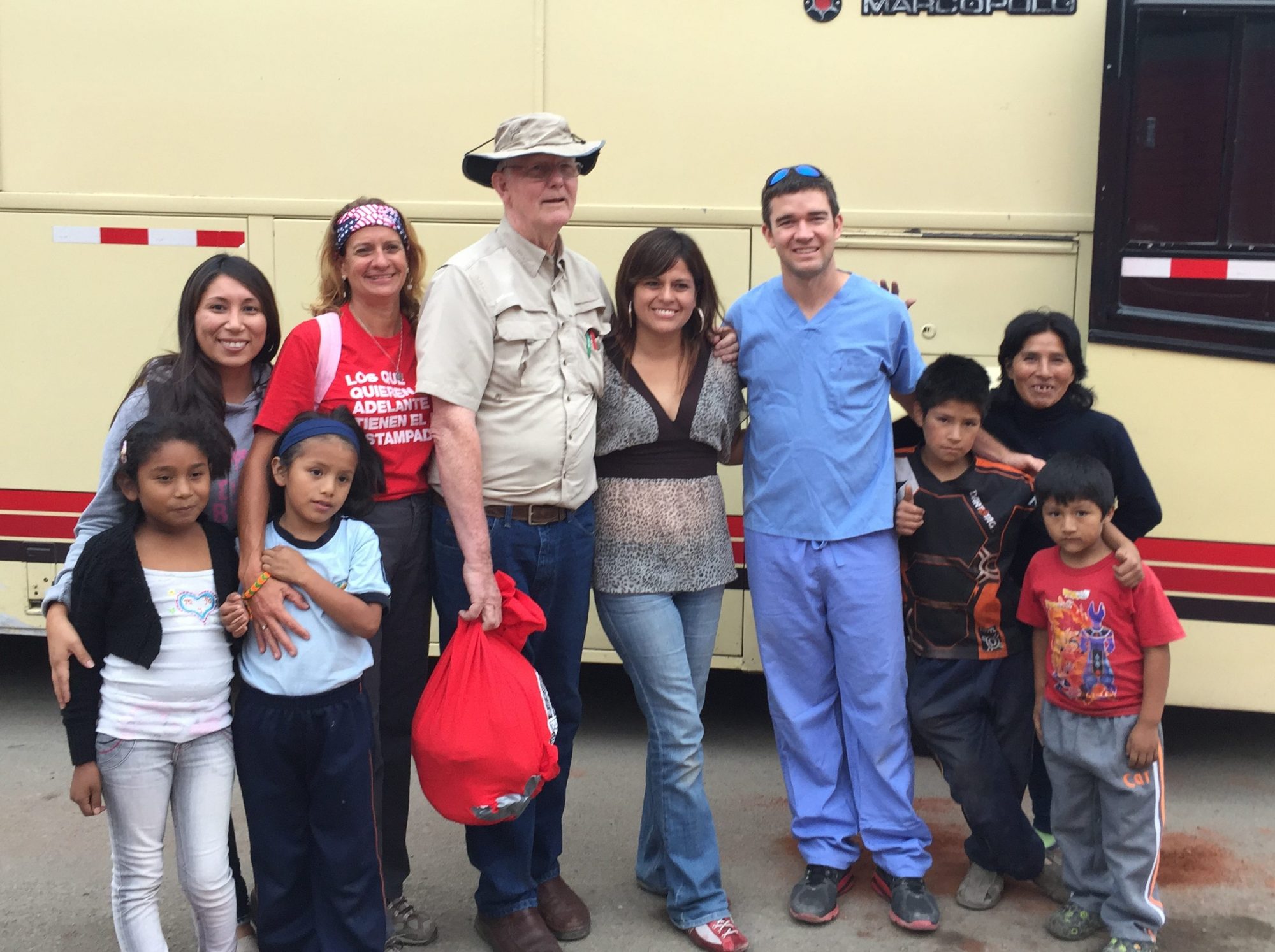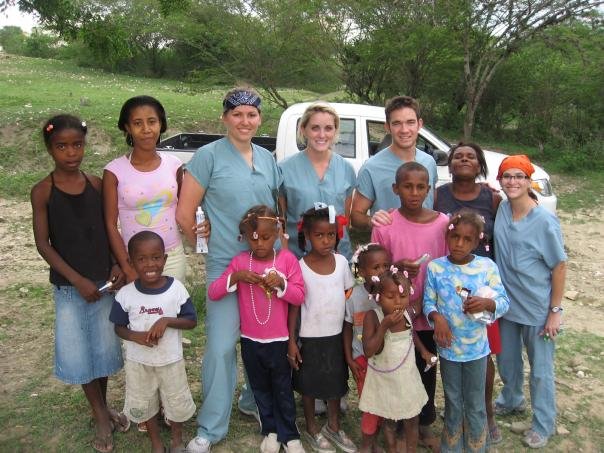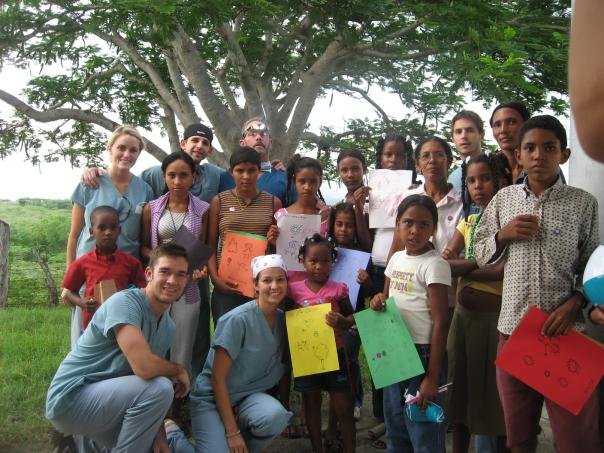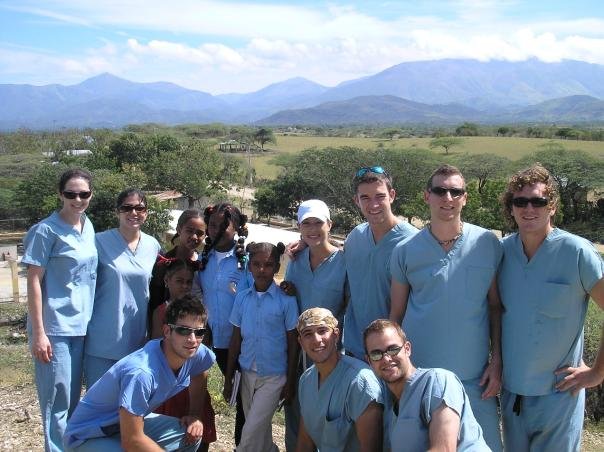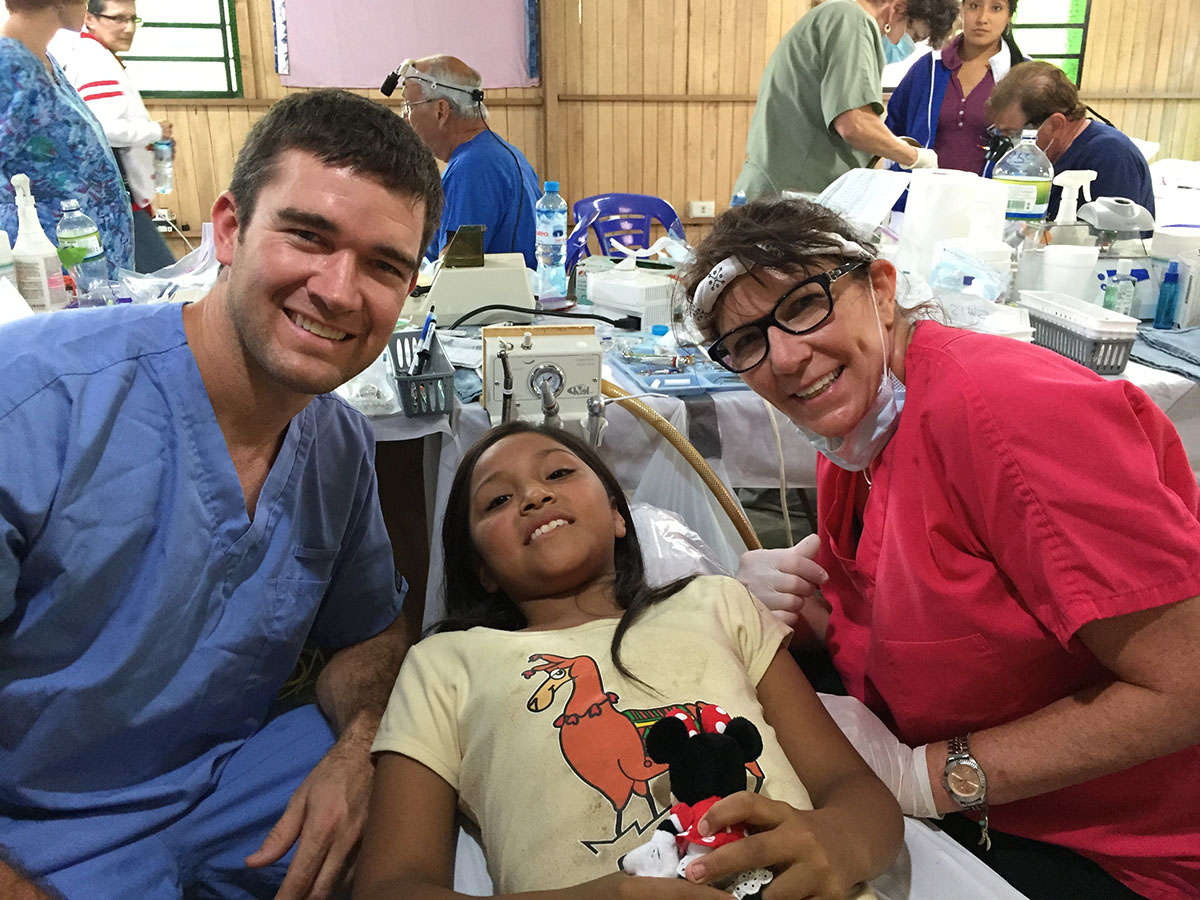 Orthodontic care is more than a one-time visit. The caring staff at Sims Orthodontics will be with you every step of the way en route to your perfect smile. From our Administrative and Treatment-Coordinating teams, to our Clinical Team and members of our in-house custom orthodontic lab, our professionals work as a team with over a 100 years of combined experience to ensure your family's experience is as exceptional as the smile they'll end up with.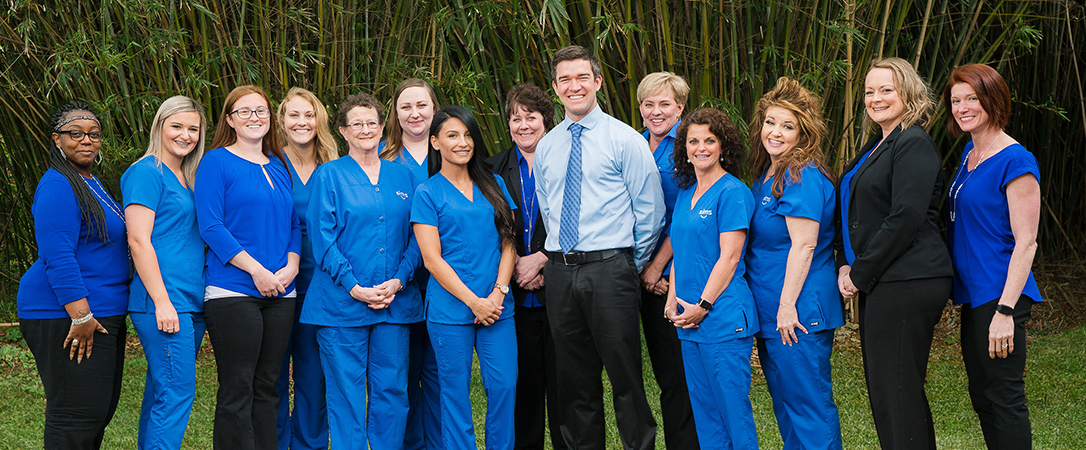 Our team is fully dedicated to making all of our patients feel right at home by putting their needs first and providing them with energetic, attentive services. Learn more about our talented staff here!
Certified Orthodontic Assistant
Certified Orthodontic Assistant
Certified Orthodontic Assistant
Certified Orthodontic Assistant
We believe smiles are contagious—and worth spreading. That's why we work to help shine a light in the lives of others: right here at home within our community, our schools, and across the globe in remote villages. There's nowhere a smile can't go.
Dr. Sims and the team work with Mission of Mercy (MOM) and other local clinics to provide dental services such as cleanings, fillings and education to people in need in our area. Today, our contribution in these areas has resulted in hundreds of patients served.


Dr. Sims works with the Gulf Coast Cleft and Craniofacial Team to provide long-term orthodontic services to children with cleft palate and other craniofacial syndromes. These patients are often technically complex, but extremely gratifying because Dr. Sims and his team enjoy getting to know these patients and watching them grow over many years! Dr. Sims along with the Craniofacial Team treat hundreds of craniofacial patients each year at the clinic and in his practice.
Sims Orthodontics believes that everyone in our community should have access to dental and orthodontic care. Working with local churches, Dr. Sims meets patients where they are, helping serve patients who are unable to afford care through temporary dental clinics.


We have the utmost respect for those who are shaping our next generation. Sims Orthodontics supports local teachers by donating money to help them fulfill their classroom wish lists. To date, we've contributed nearly $10,000.


We love stretching our impact around the world. Dr. Sims takes bi-annual mission trips to countries in South America and the Caribbean to provide dental services and oral hygiene education to children and results in remote areas, going to the Dominican Republic in 2007 and 2008 and Peru in 2015 and 2017.

We honor the legacy of those who came before us. For nearly four decades, our team has been serving the Pensacola community under the leadership of Dr. Stephen Trawick and the Crestview community under doctors Bayer and Curtis—and we take the responsibility of continuing their unparalleled service to their patients to heart every day.
More than Impressive, Impactful
Our goal is to transform the patient experience. We don't stop at creating impressive experiences. We want to create impactful experiences. We believe people should never miss out on orthodontic treatment due to finances or insurance. We work with patients to file all insurance claims on their behalf, even during their time in braces. And, we offer competitive, flexible payment plans with no interest to ease the financial burden.
We aren't like other orthodontic practices. Our team is dedicated to delivering an unparalleled experience. We provide kids and families with an exclusive comfort menu, dedicated Game Room with Xbox Kinect, coffee bar, refreshment area, free Wi-Fi, and an amazing 220-gallon saltwater aquarium, iTero digital scanner, along with many other features to make your experience at our office wonderful. We have fun with our patients through birthday celebrations, contests and giveaways, and patient appreciation days, and we'll keep you updated with bi-monthly newsletters. Most importantly, we pride ourselves in making the treatment process seamless. From the moment you enter our office for your new patient exam to when your braces are removed, your experience will be seamless. Here are some examples:
We verify and file your insurance as a courtesy
We provide you with flexible payment options that fit your budget
We have e-mail and text reminders
We go above and beyond to find appointment times that work for you
We explain the treatment process from beginning to end
We coordinate and work as a team with your dentist
We do everything that we possibly can to make your experience like no other!