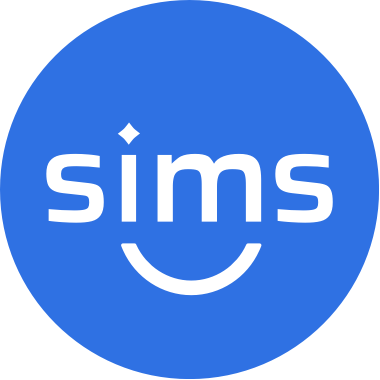 Orthodontic Treatment Coordinator
**Please read entire post to learn how to apply to the Sims Orthodontics Team**
Sims Orthodontics is looking to add some awesome team members. We are looking for a Full Time Orthodontic Treatment Coordinator who will exemplify our Core Values:
This is the job for you IF you are:
A friendly outgoing person who likes to interact with people.
A highly motivated self-starter with strong organizational and time management skills and a willingness to learn.
A hardworking, dependable and enthusiastic person.
A team player who loves working with others and goes above and beyond.
An energetic quick learner who has incredible customer service skills.
This is NOT the job for you IF you:
Don't like meeting new people
Are not a team player
Make excuses
Come to work late
Are just plain lazy
****If any of these apply please do not apply****
Responsibilities Include:
Being one of the first and most impactful people that patients/parents meet when they enter the office.
Creating a great patient experience and making people feel at home with our office.
Being the best part of a person's day.
Patient Records: Photos, x-rays, and study models.
Being present with Dr. Sims during the New Patient Exam and taking treatment notes.
Presenting treatment plans and discussing orthodontic treatment with patients (Braces, Invisalign, appliances).
Being able to answer any questions patients may have about treatment.
Presenting Financial Investments/Contracts to patients. Getting the patient to say yes to treatment and hopefully start same day treatment.
Maintaining our OBS/recall program and keeping positive communication throughout their treatment journey.
Writing up treatment notes in our orthodontic software system.
Scheduling appointments for patients' next visit.
Competitive Salary
Bonus Incentives
Paid Time Off
401K Matching Plan
Health Insurance
Free Orthodontic Services
Positive office culture
In office and off site trainings opportunities
Fun staff celebrations and outings
Required Experience and Education:
High School Diploma Required
Training and Education Recommended:
Certification in Dental Assisting/Radiology Certified
Orthodontic Assisting Experience Preferred
***To learn more about our practice and see if this position is right for you, please call 850-378-2118 and listen to a message from Dr. Sims. The message will instruct you on how to apply.
We look forward to hearing from you!!